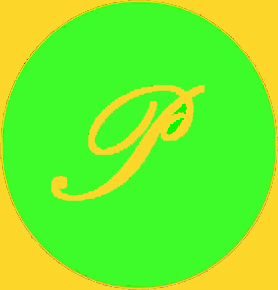 This logo denotes a Participating Practitioner in APPA's In-House Referral Network. Participating Practitioners offer APPA members a 15% discount on their services.
Client Counselors offer philosophical counseling, one-on-one, for a range of problems or issues involving morals, values, meaning and purpose. Some counselors specialize in particular methods or perspectives, while others are more general in their practices.
Group Facilitators often moderate philosopher's cafes for large public groups, and conduct Socratic Dialogues–an experience in living philosophy–for small private ones. Some facilitators have developed other unique approaches to working philosophically with groups.
Organizational Consultants utilize a range of skills and techniques–from Socratic Dialogue to Dilemma Training to Pragmatism–for enhancing ethics and ethos in the workplace. A virtuous workforce is more functional (and profitable) than a vicious one.
An APPA Certified Affiliate is a practicing professional in a recognized field other than philosophy –e.g. medicine, psychiatry, psychology, law, social work, management — with APPA-Certified expertise in philosophical theories and methods.